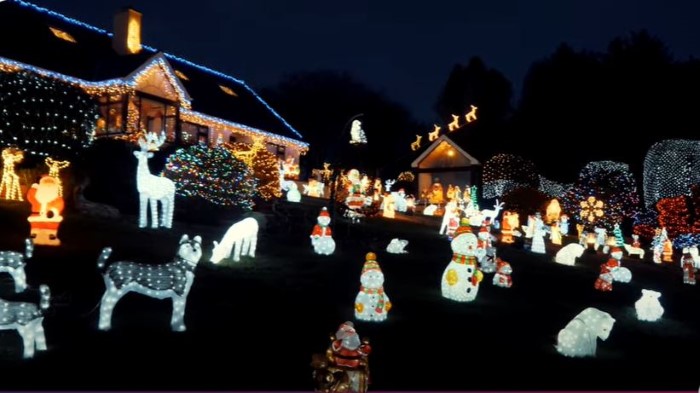 We had lots of fantastic entries from all over the country this year and we whittled in down to a shortlist of homes early in December for which the public then voted via SMS for their favourite Most Christmassy Home!
The houses with the most votes and crowned the 2021 Energia's Irelands Most Christmassy Home Winners were...
In 1st Place, Winning €6,000 for Bantry Hospice Project
Name: Sean & Noreen McSweeney
Location: Cork
Charity: Bantry Hospice Project
In 2nd Place, Winning €4,000 for Wexford Hospice Homecare
Name: Tony Fitzpatrick
Location: Wexford
Charity: Wexford Hospice Homecare
In 3rd Place, Winning €2,000 for Make A Wish
Name: Philip & Christine Walker
Location: Carlow
Charity: Make-A-Wish
Thank you to all our wonderful entrants and voters for making the competition so spectacular as always! Energia Group is delighted to host the competition and donate to such worthy charities.
#PositiveEnergy #EnergyGroup #CSR