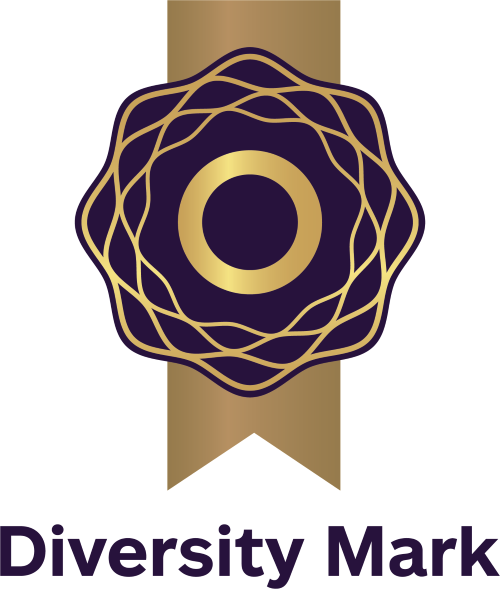 The Charter Mark recognises our commitment to Diversity and Inclusion, initially focusing on Gender Diversity, our drive to advance gender diversity in the workplace.
"As an organisation, we recognise the importance of diversity in the workplace. Being awarded this Diversity Charter Mark supports the results we had in our Great Place to Work survey, where our employees stated they felt that this is an inclusive place to work. Our Diversity and Inclusion Forum will continue to work on plans to further acknowledge the importance of diversity in the workplace." – Michele Hanley
Diversity really matters to our organisation. It's the right thing to strive for, and we recognise diversity and inclusion (D&I) can help increase business performance, drive innovation, attract talent and create more opportunities for growth. We see an inclusive culture as the way that we embrace and capitalise on diversity by creating an environment where differences are seen as a strength and where people feel valued and can realise their full potential.
To be meaningful and add value, we recognise D&I must be a company-wide mission where each employee within the organisation knows they are valued and, in return, is held accountable for their contribution to the culture. As leaders, we must focus on D&I in terms of talent acquisition, talent development and employee engagement, while at the same time helping our teams foster inclusion in the workplace.

Our application for the Diversity Charter Mark further demonstrates our commitment to the achievement of gender balance at all levels of the organisation. We would really like to move the dial over the next few years towards achieving gender balanced management teams and greater balance within our Executive Leadership Team.
We are very keen to build on our success and are fully committed to driving our Diversity and Inclusion Strategy.