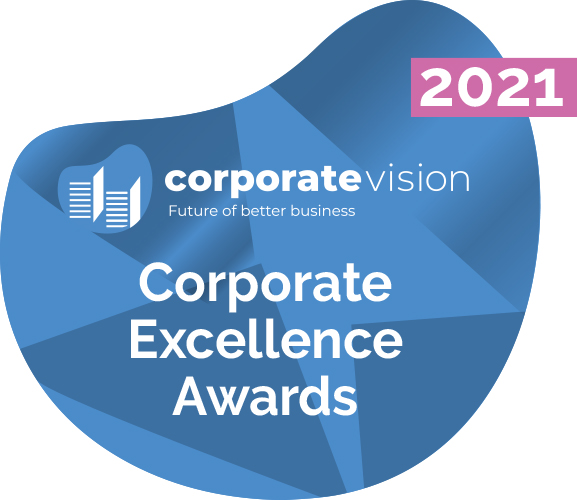 The Corporate Excellence Awards were launched by CV Magazine to showcase the companies and individuals that are committed to innovation, business growth, and providing the very best products and services to clients across a wide range of industries.
All winners were assessed against multiple relevant criteria, including company performance over a given period of time, expertise within the industry, sector or region, previous accolades won, and client testimonials or recommendations.
We are delighted to receive this award and it's a great credit to all our colleagues across the various teams who work to achieve our company goals to help fight climate change on the island of Ireland.