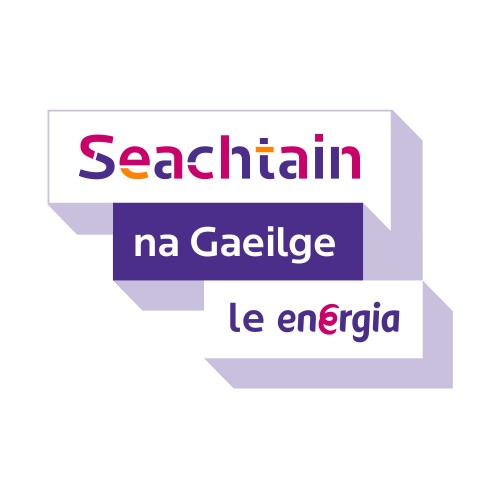 #GráDonGhaeilge

We don't always get the chance to use our Irish, and sometimes struggle to remember our cúpla focal, but we'll never forget our #GráDonGhaeilge.

The 2021 ambassadors for the festival included; Imelda May, Irish singer and songwriter, Bláthnaid Treacy, TV and radio presenter, and Declan Hannon, Limerick Hurling Star.

This year's festival was a little different than usual, but that didn't stop our #GráDonGhaeilge! This year's Seachtain na Gaeilge was all online, but so many still got involved online 💜
Check out our beautiful launch video featuring Imelda May and some of the content from the campaign below.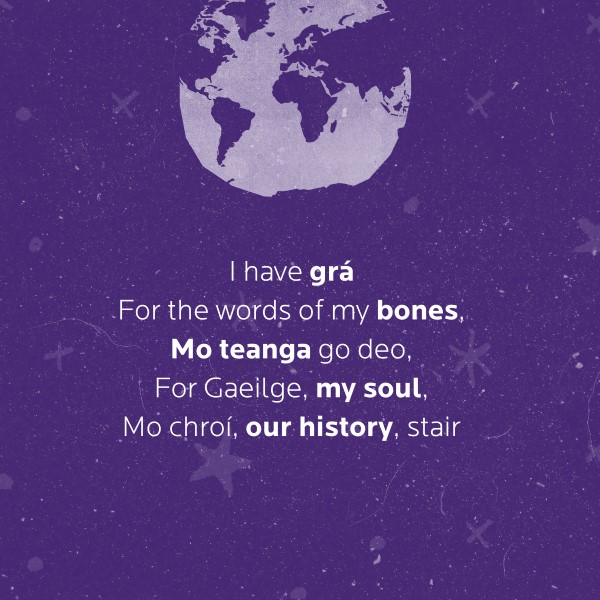 We recorded a 4 part series Podcast with different speakers each week. You can listen on Spotify directly here.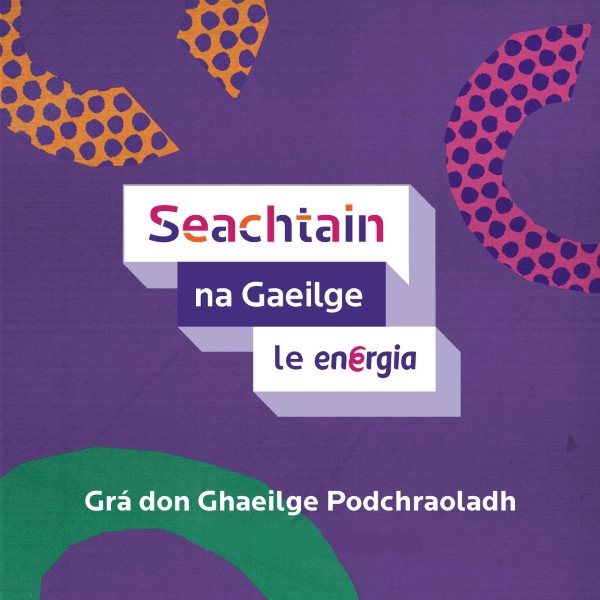 Our colourful and much loved Free-kend Map below was converted for Snag and promoted heavily acorss social channels, showcasing many of the online virtual events that took place.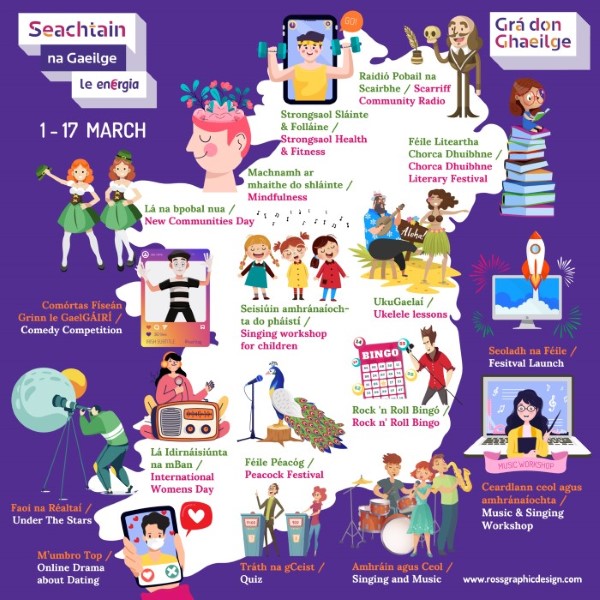 Furthermore, our TV and radio ads were converted as Gaeilge for a full duration of the campaign.
We were also delighted to end this year's campaign on a positive note as we found out on the 18th March that Energia's are nominated for two AIMs 2021 Awards, one being in the category of Gradam Margaíochta le Gaeilge!
Energia are extremely proud and passionate about supporting and promoting Irish culture and we hope we have inspired you to find your Grá Don Ghaeilge, even with a cúpla focal at a time!
Féach tú go léir an bhliain seo chugainn i 2022!
#Energia #PositiveEnergy #SupportingGrassroots #IrishLanguage #GráDonGhaeilge